Get Ready To Go Out For The Team
Are you ready to go out for the baseball, basketball, hockey or any other team? Has your athlete recently decided that team sports are his new passion? Did your little athlete grow out of his equipment just in time for the team to get back together for the season? If team sports are a part of your future, look to us for the high-quality equipment you need to be the best athlete you or your athlete can be.
We want to make being a part of a team as easy and affordable as possible. Come to us and let our dedication to customer service help you get excited for the season.
You can put your trust in our over 30 years of experience to help you choose the equipment that is right for your needs.
Let our family owned and operated company help your family enjoy your love of sports.
Keeping up with your growing kids
Because we're a family owned and operated business, we understand the athletes needs. Let us help you keep up with their bodies growing on a budget..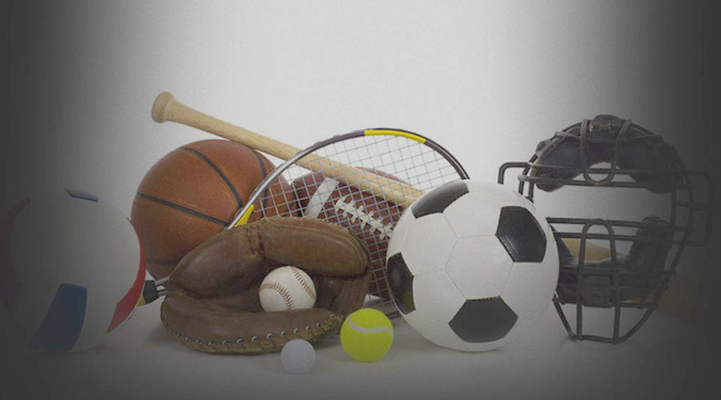 Which team are you joining?
Baseball
Softball
Soccer
Lacrosse
Ice Hockey
Roller Hockey
Basketball
Martial Arts
Golf
Cycling
Fitness
Weight Lifting
Are you looking for something specific?
If you need a specific piece of equipment, come by and explore what we have to offer. If we don't have what you need, we will try to find it for you. Be sure to bring in your athletes old equipment if you want it to be consigned.