What Is Your Sport of Choice?
Sports aren't all about teams. You don't have to be a part of a team, or even participate in a team sport, to have a passion for sports and a love of being an athlete. No matter what your sport of choice, look to us for the equipment you need to enjoy it. Whether you are just getting started, or have been involved in the recreational sport for years, we have what you need to keep going.
Give us a call or come by to find out more about the recreational equipment we have on hand and get geared up for your season.
Ask us about bicycle repairs to keep your ride safe and functional so you can enjoy exercise and recreation.
Feel free to visit us to find out more about our equipment or to consign your equipment.
Save On Your Equipment
You don't have to spend a lot to have the best equipment for your favorite sport. Forego the big box stores and come to us to browse through our used and consigned equipment to find fantastic prices on everything you need.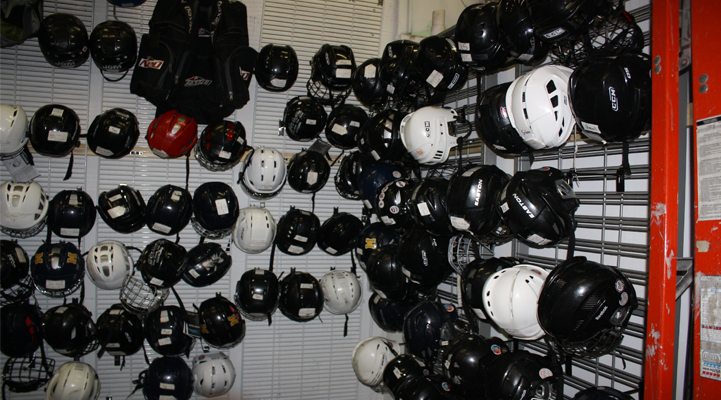 Get What You Need For Your Sport
• Snowboarding
• Bicycling/Bicycle Repairs
• Jump Rope
• Frisbee
• Golf
• Scooters
• And a lot more…
Don't Throw Away Your Old Equipment
If you have outgrown your equipment, or want to try your hand at another sport, don't toss your equipment aside. Bring it to us for consignment and get cash or store credit when your equipment sells to someone else.