Do You Have Old Equipment Taking Up Space?
Anyone who has played sports knows how quickly outgrown or unwanted equipment can build up. Whether you have a child that has outgrown several seasons of equipment for a specific sport, have a pile of equipment from a few different sports, or have lost your love for some sport memorabilia and want to make room for new equipment?
Our consignment program is an easy way to clean out your equipment closet and get cash you can turn in to new equipment. After 90 days, Replay Sports reserves the right to lower their prices, without notice, on any sports gear left with us based on current season, inventory or market condition needs.
Do you have your eyes on some new sports equipment and need to make room for it by getting rid of old stuff? Bring it in for consignment.
Be able to afford to try every sport of every season with our fantastic array of consigned pieces. 
Bring us what you have
Whatever you have sitting around that's worth selling or recycling. We will examine it, repair it, clean it, sanitize it, and put it for sale in our used equipment section. You can also choose to trade it for a piece you do want.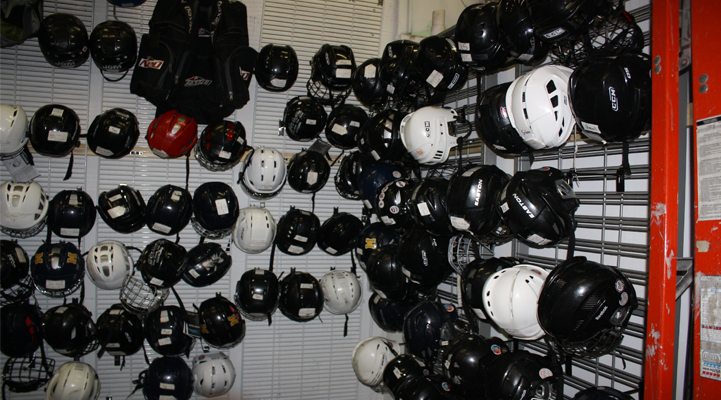 What do we campaign?
• Team sport equipment
• Recreational sport equipment
• Bicycles
• Sport memorabilia
• Winter Sports Gear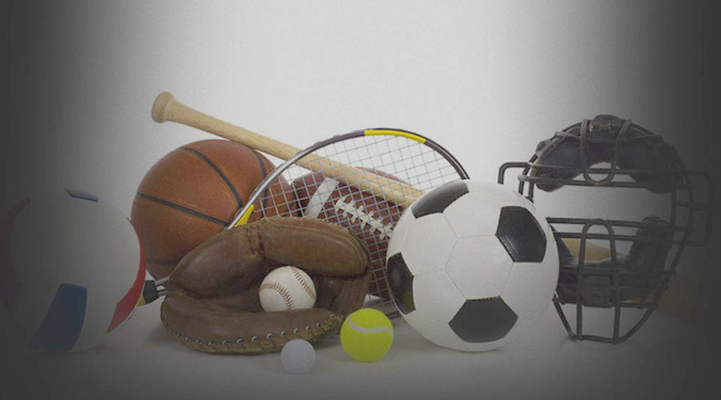 Turn your old stuff into cash
If you choose to put your old equipment on consignment, we will start an account for you and keep track of when the equipment sells. When it does, you will get 30% of whatever it sold for.